Through the Mazda Foundation, Mazda and its employees are working together to proactively help our neighbors - and the communities where we live and work - to build a better, brighter future.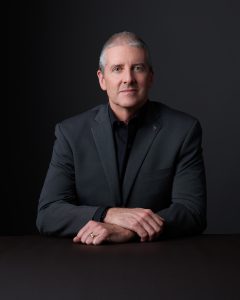 Tom Donnelly
Chairman, Mazda Foundation

President & CEO, Mazda North American Operations
Tamara Mlynarczyk
President, Mazda Foundation

Manager, Public Affairs, Mazda North American Operations
Ryuichi Umeshita
Secretary, Mazda Foundation

Executive Vice President, Assistant to the President, Mazda North American Operations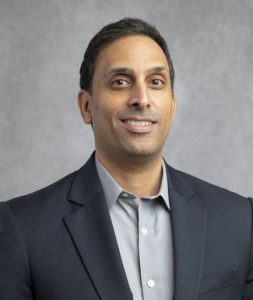 Sridhar Adiga
Trustee, Mazda Foundation
Director, Customer Experience Strategy
Mazda North American Operations
Not Pictured:
Kara Hudson: Treasurer, Mazda Foundation and Director, Aftersales, Mazda North American Operations
The Mazda Foundation connects Mazda and its employees to the communities in which they live and work by collaborating with, and supporting, innovative local organizations whose integrity and contributions inspire us by making each community a better place to live. What matters most is one another, and Mazda strives to helps its employees and community members live healthy, joyful lives.
With contributions exceeding $15.2 million since its founding in 1992, the Mazda Foundation plays a meaningful role in helping thousands of Americans realize their aspirations and dreams. We support a variety of causes with a focus on food security, STEM, and workforce development. And as community needs change, we adapt our giving to offer the most effective support.